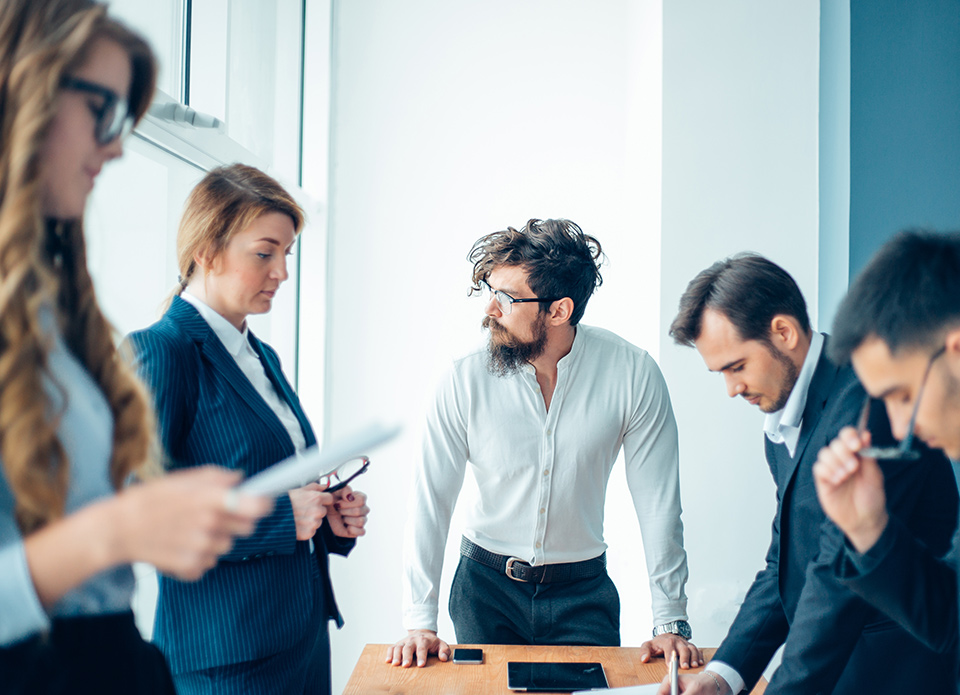 Why is the optimal office most critical for unlocking hidden GDP according to Irish executives?

Our recent survey, The Economy of People, revealed that Irish businesses are missing out on a number of benefits by not providing optimal offices for their employees. Furthermore, the research revealed that the Irish economy is failing to unlock €3.4 billion of untapped GDP as a result of same. But why does the optimal office have such an impact?

The study revealed that the optimised workplace has a direct and positive impact on employee productivity levels, and thus business performance, according to executives. Specifically, utilising up-to-date technologies and improving the office environment was found to drastically boost the output of team members, with the individual workstation cited as a key factor in terms of productivity levels.

Moreover, the latest tools combined with the digitisation of information are said to help streamline business processes thus freeing up resources and increasing efficiency. In addition, such solutions facilitate mobile and remote working for employees, allowing people to work where, when and how they want.

The general office environment – which includes elements such as airflow and lighting – has also been found to play a key role in the productivity levels of the workforce, demonstrating how important it is for business leaders to review and invest in workstyles that empower people.

Of course, output isn't the only thing to increase as a result of the optimal office. It is also linked to more effective decision-making and greater innovation with collaborative spaces enabling better communication and creativity not only among colleagues but with those outside of the organisation as well.

The key for Irish executives is thus implementing ways of encouraging and enabling employees, and that goes beyond the physical workplace. The Economy of People study found that ethical business practices, defined by transparency and sustainability, were cited as another means of generating more GDP as they help to promote wellbeing, establish trust and motivate individuals.

Increasingly, culture is becoming a core factor in terms of attracting, retaining and motivating the right people. Adopting ethical practices and principles is the foundation of this with more people seeking a company that shares their own values.

The reported rise in productivity levels signifies that the optimal office – defined by the latest technologies, the most efficient processes and a positive workplace – is helping people to perform and excel. As well as being more likely to spend more hours at work, Irish employees are doing more with the time they have.

Business are benefiting too with more output, greater efficiency and increased performance – all of which translate into a more profitable way of working. In turn, the Irish economy has the potential to reap the rewards of the optimal office.

To find out more about how you can create the optimal office, download the Economy of People report or reach out to the Ricoh Ireland team.